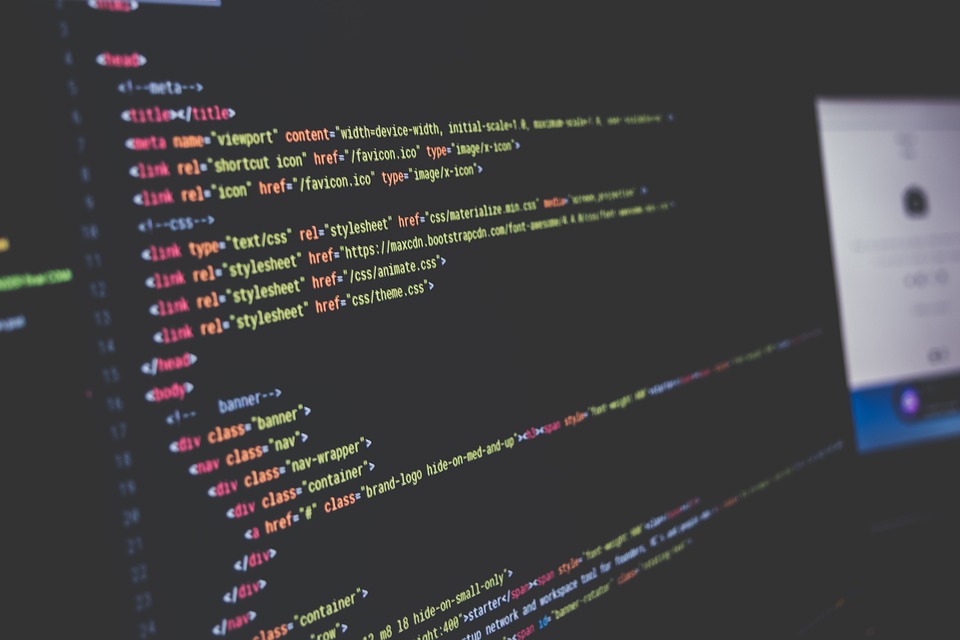 New Project: Website for NAZNW
9 januari 2017
How to make browsing a large media archive, event calendar and news section user friendly?
Netwerk Acute Zorg Noordwest (NAZNW) asked us this question. NAZNW is the spider in the complex web of hospitals, general practice centers, obstetricians and psychiatric institutions. They provide on the spot intensive care and crisis management and with support of the Mobile Medical Team (MMT) they are an essential part of the medical chain.
We've designed and developed a responsive website with a simple and clean design, where visitors are able to find information information easily and quickly. Check it out or scroll down for a preview!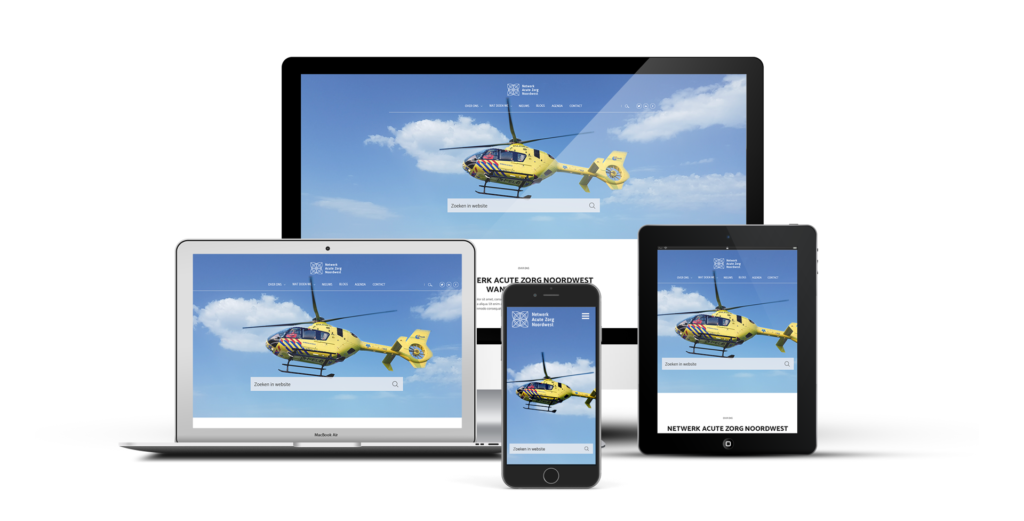 The most extensive part is the online library. Netwerk Acute Zorg Noordwest is the only network in its branch with an online library, in which you can find a vast amount of articles, news items, downloads and more!
Want us to transform your website too? Let's have a chat!