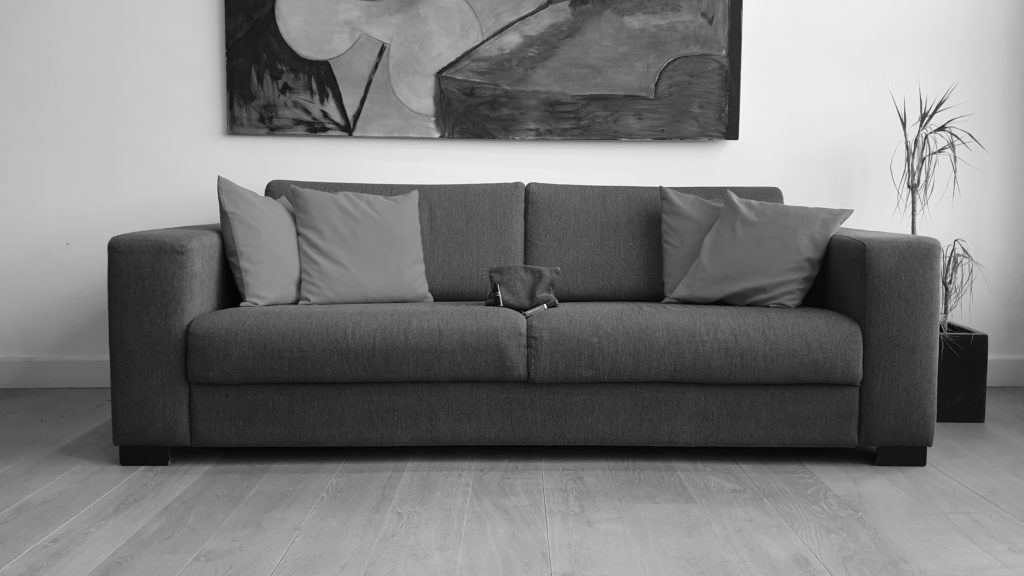 Meet the team: Deveney
20 september 2019
She applies her lipgloss like she makes designs, with ultimate precision and a bit of flair. You can wake her up for a piece of white chocolate and you don't need to tell her your birthmonth, because she already knows. Want to know more about her? Meet our lovely new design Intern: Deveney!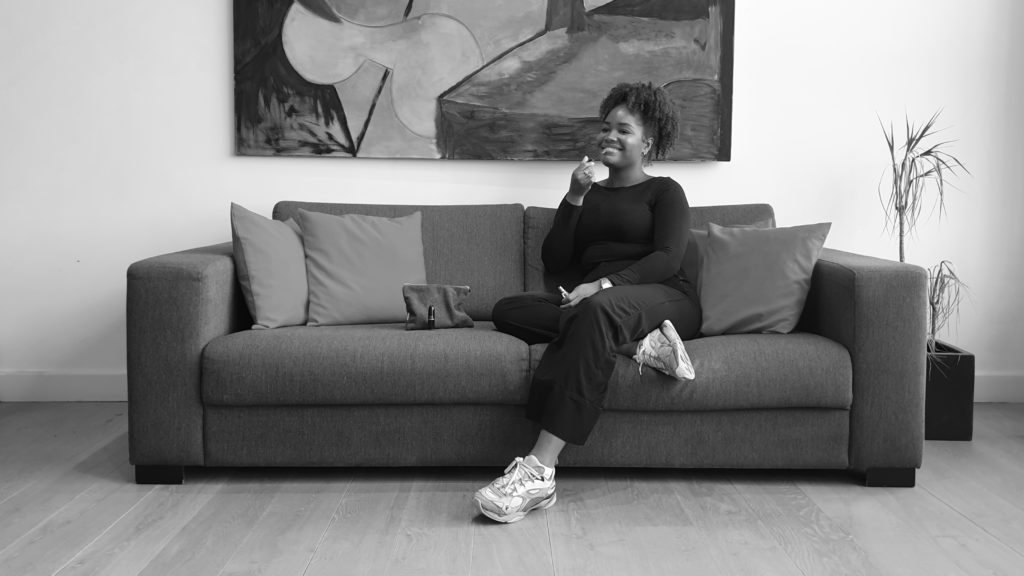 I can't go a day without
Applying lipgloss. I apply lipgloss at least every 30 minutes. The dry feeling makes me feel very uncomfortable…
My favorite guilty pleasure is chocolate.
In particular Cote D'or, white chocolate with praline. I would run to another Albert Heijn if they don't sell it at the nearest.
My secret superpower is
Guessing peoples zodiac sign. I still haven't figured out if it's a coincidence or if character traits really connect to the signs.
My favorite app is
The ZARA app, I use it more than I should. But it's convenient/quick and it fills my closet.
I like my coffee tea
Hot and spicy! Ginger or turmeric is always nice.